Multi-Award winning, Sturgis, SD, native, Jasmine Cain moved to Nashville in 2003 and went to work paving the way for female fronted rock in the motorcycle events industry. Jasmine covers everything from Classic and Modern Rock to revved up Pop and Metal. But that isn't all she is known for. Jasmine has 7 studio albums of award winning original music with her 7th titled "Seven" released in November 2019. Jasmine has won more than 30 awards for her music and performances including: Josie Music Awards Album of the Year (SEVEN) and Female Rock Vocalist , JPF Female Artist of the Year, (MCMA) 4-time Female Rock Vocalist, and NIMA Artist of the Year and 2 time Alt-Rock band of the year to name a few. Her performances (over 130 shows in 2019) are professional, stadium quality, and high energy, keeping the audience's attention from the first note until the last. Her songs are emotional and timeless, and her voice is strong and soul-filled, taking audiences on a supercharged ride.
Warwick & Framus
Epiphone
GHS Strings
Peavey Amplification
Traynor Amplification
Shure Microphones/Wireless
Darkglass Electronics
NIMA 2017 Best Live Rock Performers
NIMA 2016 Artist of the Year
NIMA 2015 & 2016 Best Alternative Rock Band.
Current and 4 time MCMA Female Rock Vocalist
Josie Music Awards 2020 Album of the Year "SEVEN" and Female Rock Vocalist
Please use these logos for creating marketing and advertising.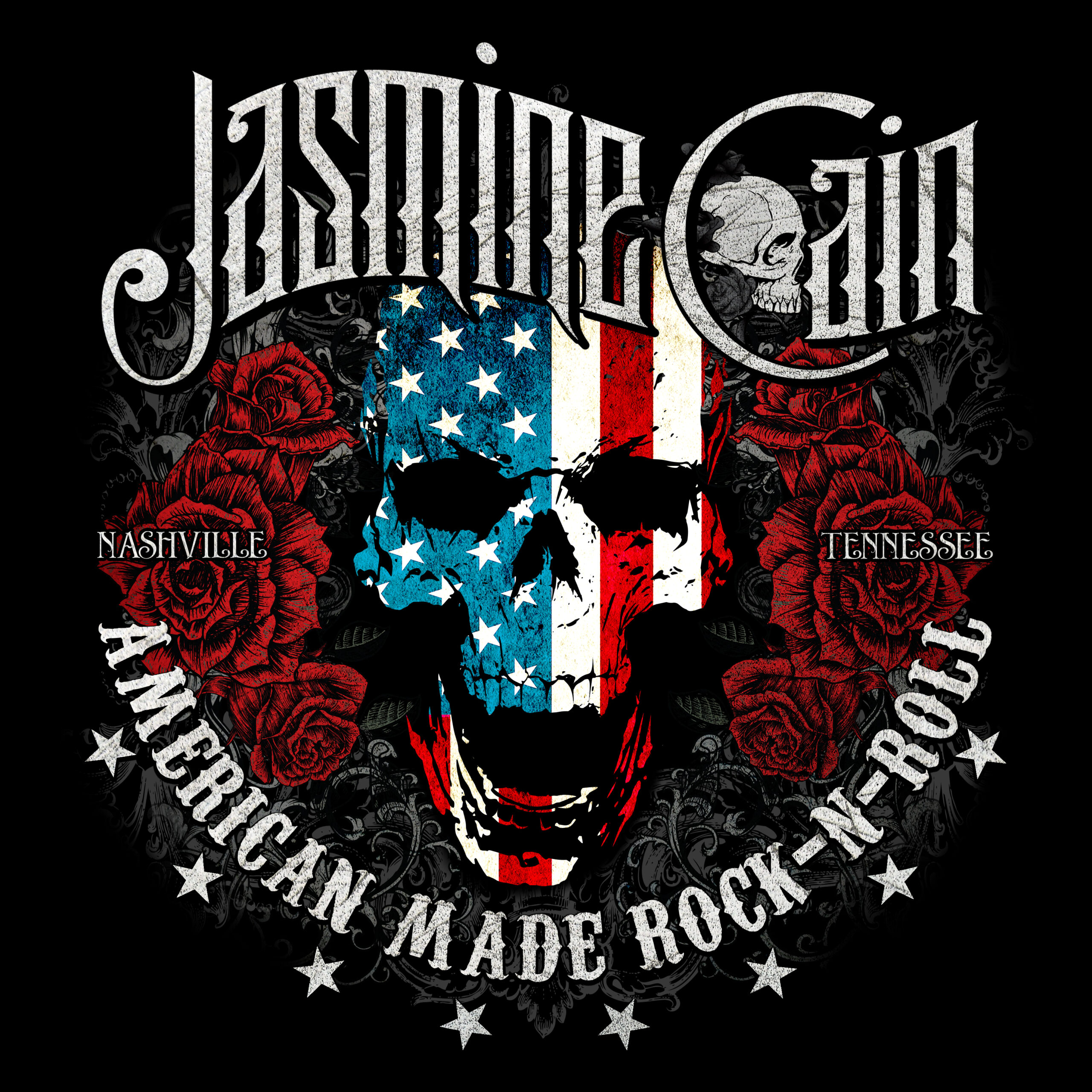 Please use these images for creating marketing and advertising.